findhelp:
A New Brand and Marketing Strategy for Connected Social Care
Findhelp built a network to connect people seeking help to verified programs and services locally, and with dignity. We embedded inside the company to build a brand and marketing operation that ensures people know about them.
Big, bold ideas only mature into impact when they are adopted by people. Social care tech company findhelp (previously Aunt Bertha) focused on building solutions. To transform the company from startup to rapidly scaling business, findhelp was ready for mass adoption. In 2021, In-House team members embedded at findhelp and set up marketing operations as a strategic growth engine.  
Project Highlights
Rebrand to findhelp completed and launched

38%

 growth in monthly active users

663%

 marketing channel performance lift

>950%

 increase in earned media impressions

>52%

 brand awareness lift among social workers
New identity, website and engagement programming for organizations
Marketing built into key growth engine, permanent marketing team and processes formalized
After ten years building the largest social care network in the United States, social care technology company
findhelp
(previously
Aunt Bertha
) was ready to be force for change in American society, shaping a future where everyone who needs help is able to get it, without compromising their dignity or privacy. We set ambitious goals: set up a marketing operation from research to industry-leading results, while recruiting and training findhelp's new marketing team to take over within six months. And to do that, proposed a whole new mode of working: to fully inhabit marketing leadership roles from within the company. We developed and rolled out companywide marketing strategy from research insights, including detailed strategy frameworks, brand architecture, and production operation built from the ground up. We also updated audience segments, precisely mapped content, messaging and PR strategies improving performance across the board.
How it Worked
This project embedded our team into the company for a set period of six months. Four In-House team members took on internal, full time roles at the company as VP of Marketing, Lead Strategist, Engagement Marketer and Channel Marketer.
Fully immersed in the company's operations, we organized the project into three phases:
Discovery, Research, and Insights
Marketing Strategy and Activation
Marketing Operations and Handoff
Completing all three phases meant preparing findhelp employees to run marketing internally by the end of that period. Our embedded team collaborated with findhelp employees across marketing functions, and trained skills they'd need to take over marketing at the end of the six-month engagement.
Results
In our six months embedded at findhelp, we transformed marketing from a support function to a strategic engine powering growth at scale. Marketing also became connective tissue at findhelp, a key partner for enacting strategy, driving usage, and supporting company goals.
Permanent team members took on their marketing roles (with promotions). To support them: a newly hired leader, and the documentation and expertise to build the future for findhelp.
Most importantly, new brand and marketing strategy equipped findhelp to better champion dignity, access, and privacy in the emerging social care tech industry.
At the end of the project:
Aunt Bertha became findhelp. The new brand rolled out across all surfaces (including two

brand-new

websites

). 
Complete segmentation activated effective channel marketing.
Processes, roles and strategy frameworks for marketing were formalized and fully transitioned to findhelp's new marketing team. 
We designed and launched the

'findhelp fellowship

' program to mentor, give visibility and support community doers.
Social media marketing launched 3 new channels and their engagement was growing, and one influencer partnership on TikTok brought the 

single-day record for new traffic and completed help connections in the company's history.
In their six month tenure at findhelp, In-House transformed our marketing and built a strong, well-organized team, rebranded our company (with glowing feedback from customers and users), and increased Monthly Active Users by 38%—meaning more people in need were connected with goods and services. They mentored our permanent team and developed documentation and pr for success, preparing extensive training, documentation, process, and project plans for newly responsible team to handle. Their strategic impact will be long-lasting at findhelp.
Ellen Booras
Chief of Staff, Findhelp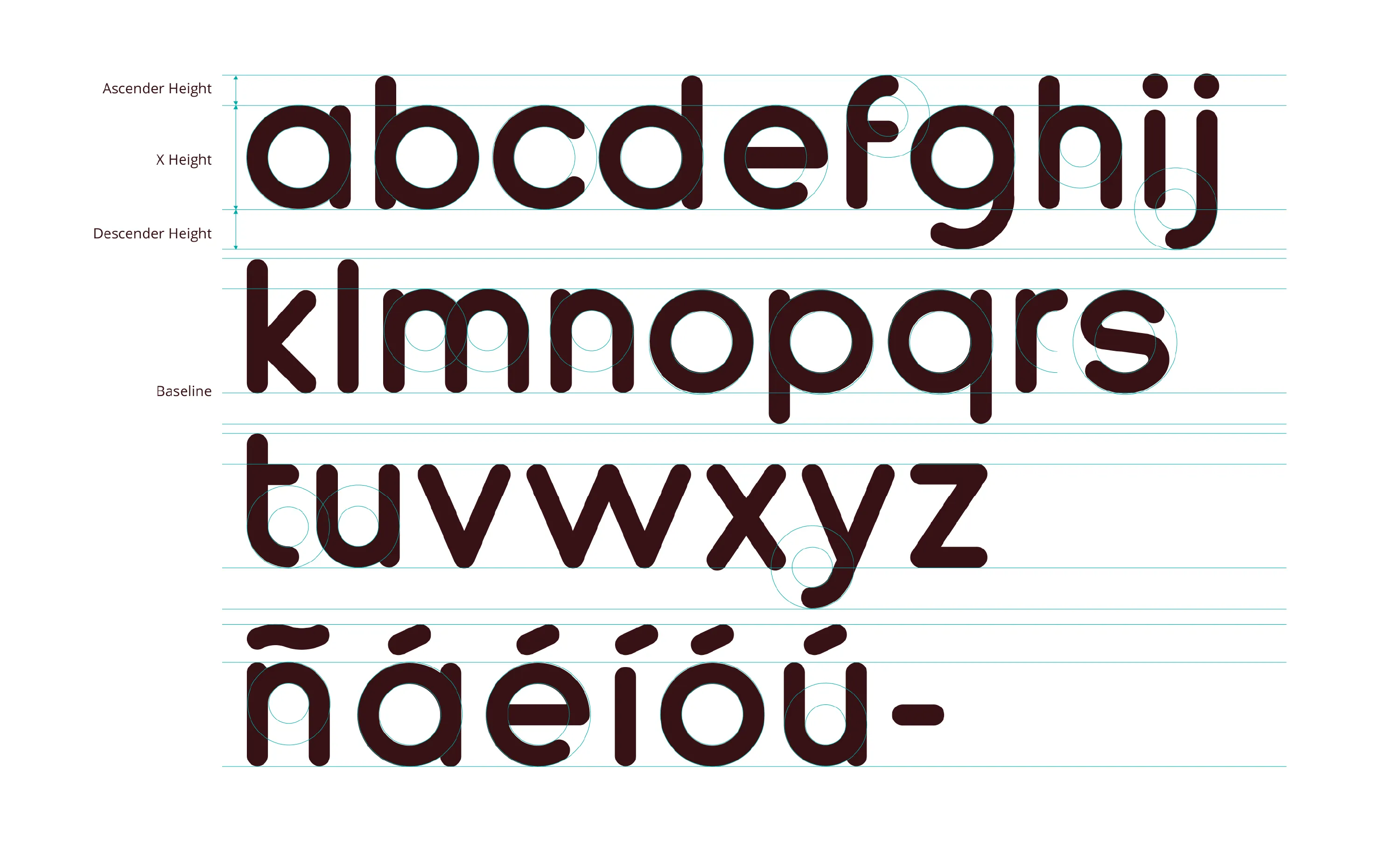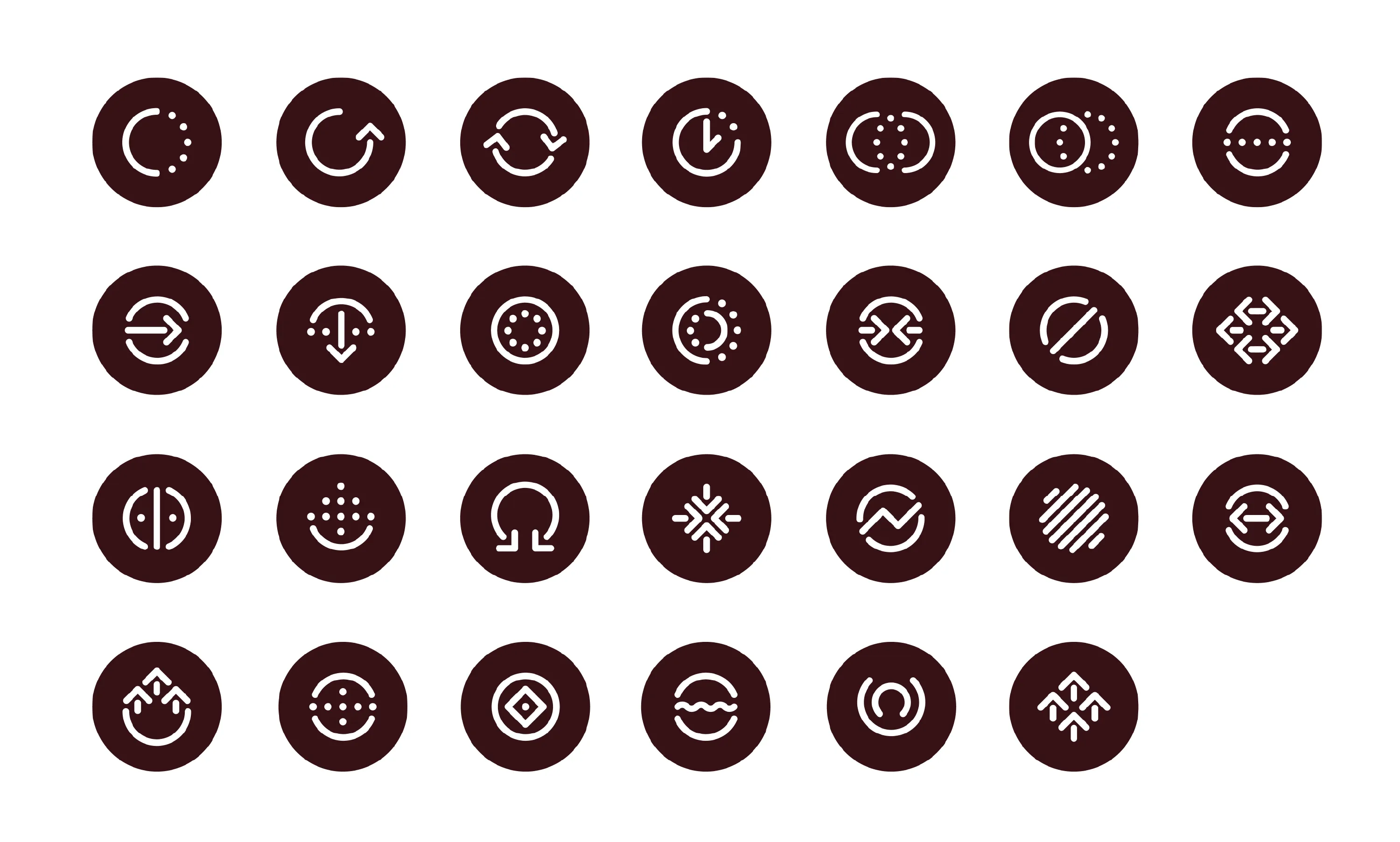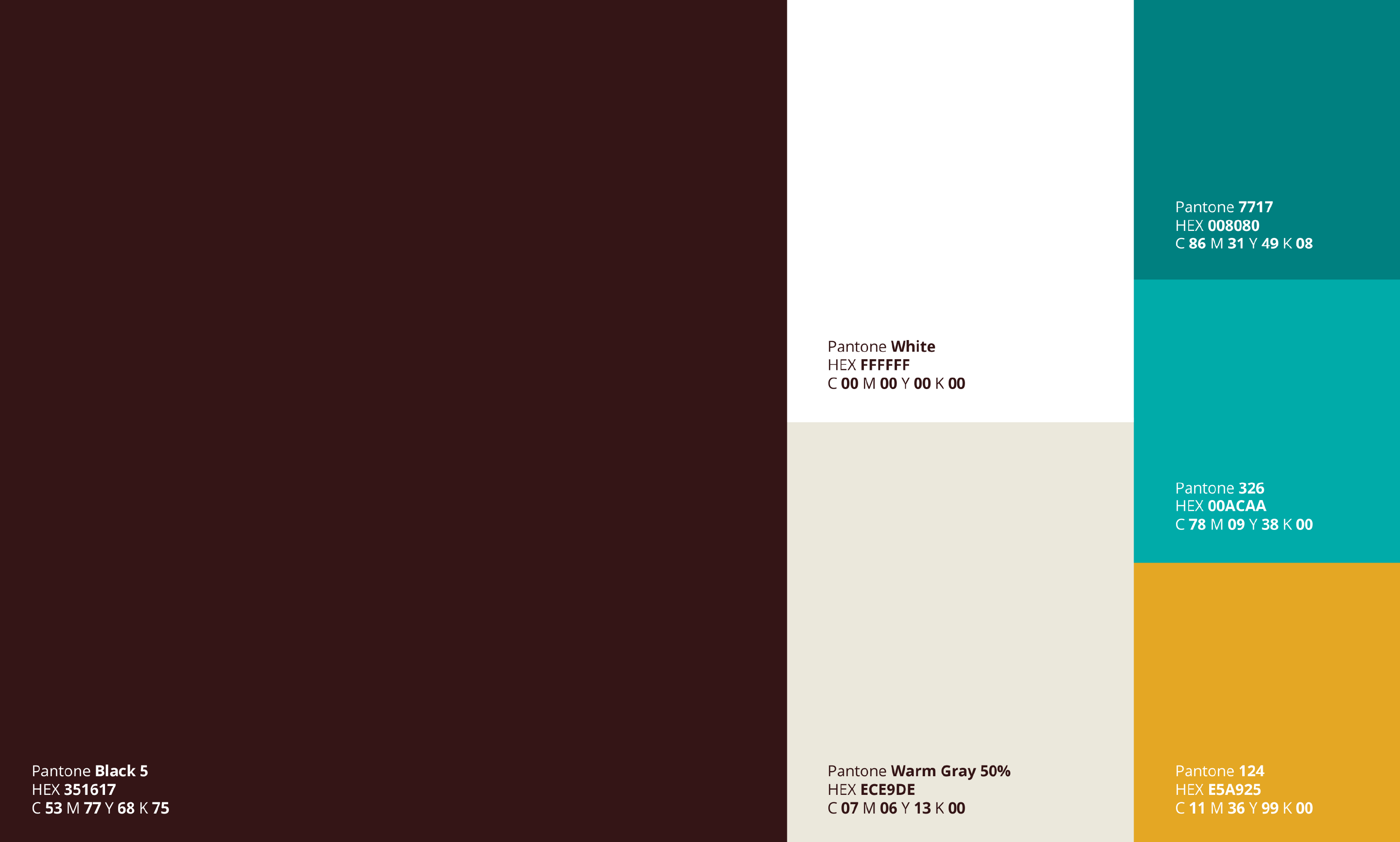 Everson: A museum renewed
A new brand and website for one of upstate NY's most beloved contemporary arts museums.